The Sciece Of Flipping
INSIDER ACADEMY
Essential Training That Will Teach You All The Fundamentals Of Wholesaling.
Includes All The Resources needed To Get Your Business Up And Running.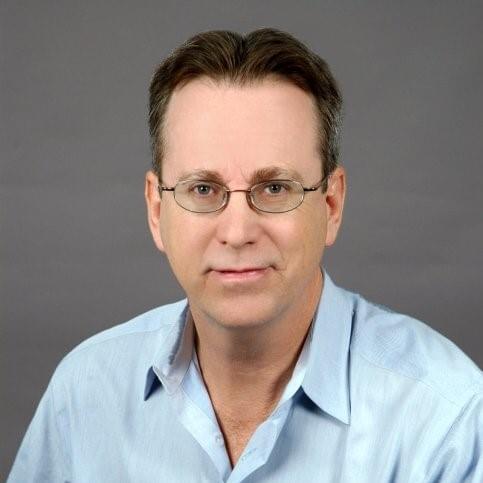 " Justin, Thanks again for all the 
time and value 
you shared in your training. 
Talk about over deliver !!!
My team and I are busy implementing the fantastic techniques you teach…
Many of the newer folks are GOBSMACKED (I love that word – look it up!) because they are used to having to reach into their wallets to get any useful results.
Your systems are perfect for the times we are in…  "
– David J