Justin Colby Presents...
The Science of Flipping
The #1 training and coaching system to
launch, grow, and scale your investing business!
Apply now
Join Group
Justin Colby is the founder of The Science of Flipping Podcast and The Science of Flipping Coaching Program and is an active Real Estate investor having flipped over 1500 homes in multiple markets.
As a coach and mentor, he has advised 1000s of clients on how to become a real estate investor and is a recognized national public speaker.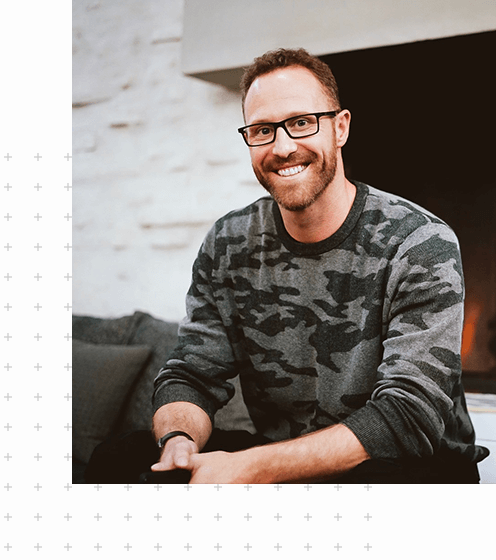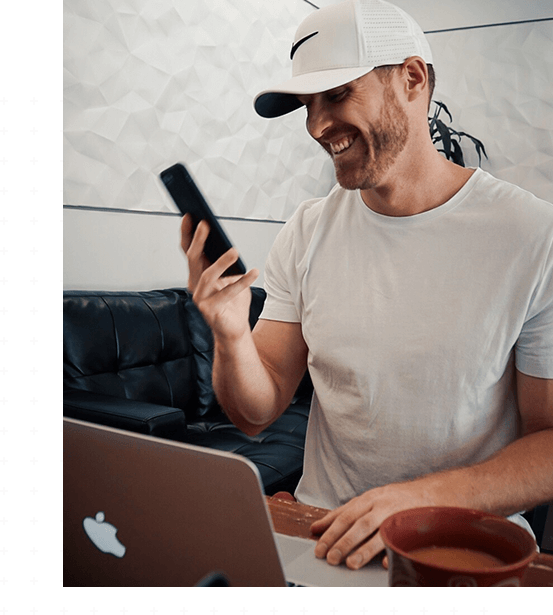 Are You Ready To Become The
Successful Real Estate Investor That You
Always Thought You'd Be?
We are naturally very picky about who we work with. We have a strict (but reasonable) set of criteria on who we meet with and ultimately, who we select to work with.
Sign up to receive the latest from Justin Colby and The Science Of Flipping delivered directly to your inbox.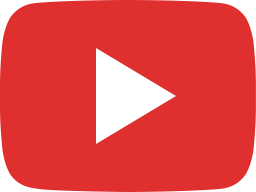 Your Best Marketing Strategy l Wholesaling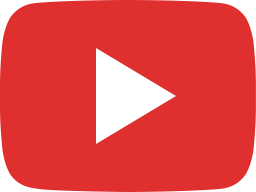 "New Normal"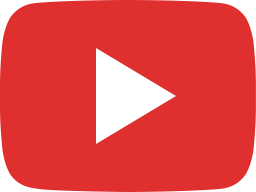 How To Set An Appt With A Motivated Seller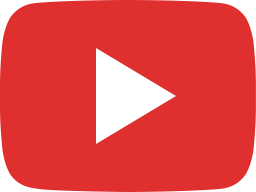 The 3 Pillars Of A Successful Real Estate Investing Business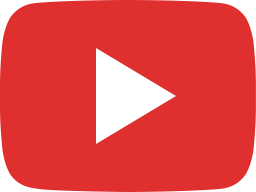 Motivated Seller Marketing Management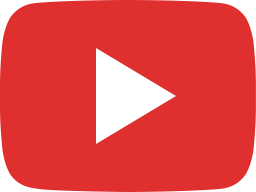 Pre-foreclosure List?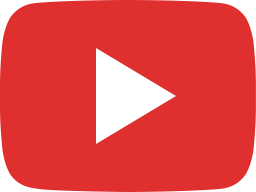 Wholesale to flipping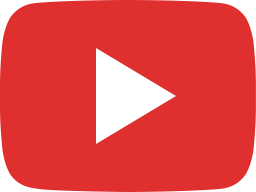 American Express Platinum Vs Bonvoy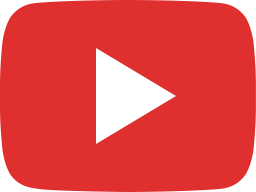 Make Sure Your Buyer Commits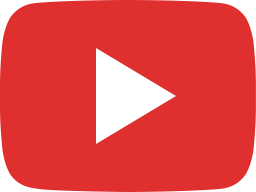 #1 Buyer List Mistake I Real Estate Wholesaling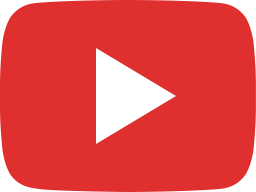 How a 17 yr old wholesaled his first deal for $30k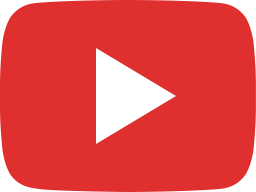 The Realtor Convo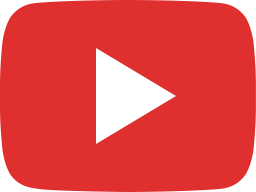 Why you don't need a mentor for your real estate wholesaling business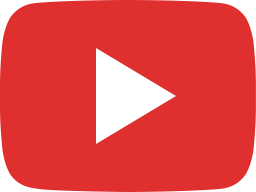 Wholesaling Real Estate l Cause and Effect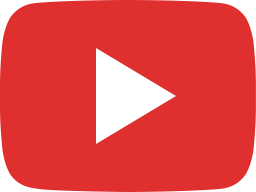 How To Find Private Money For Real Estate Investing!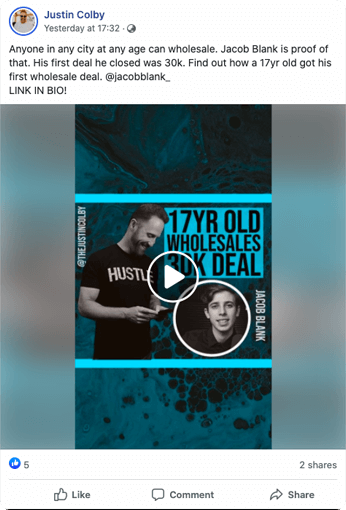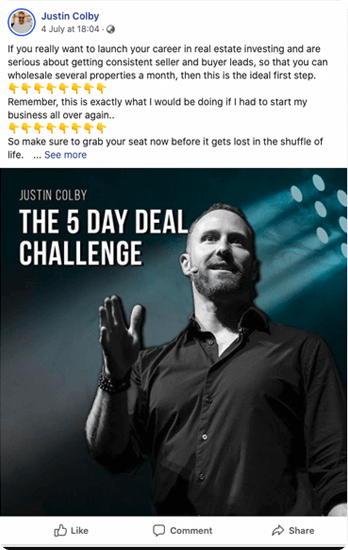 Join The Private
Facebook Group
Join the active Science of Flipping facebook group and interact with Justin and the thousands of others just like you as they discuss real estate investing every day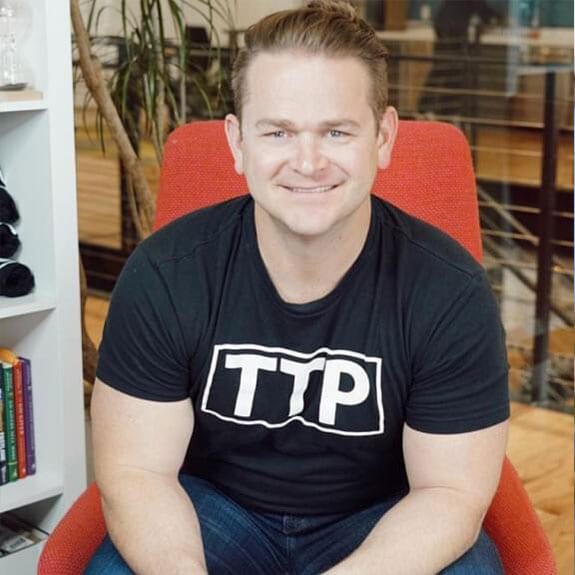 "Justin is one of the best trainers in this space. He really gives everything to his tribe."
– Brent Daniels (TTP)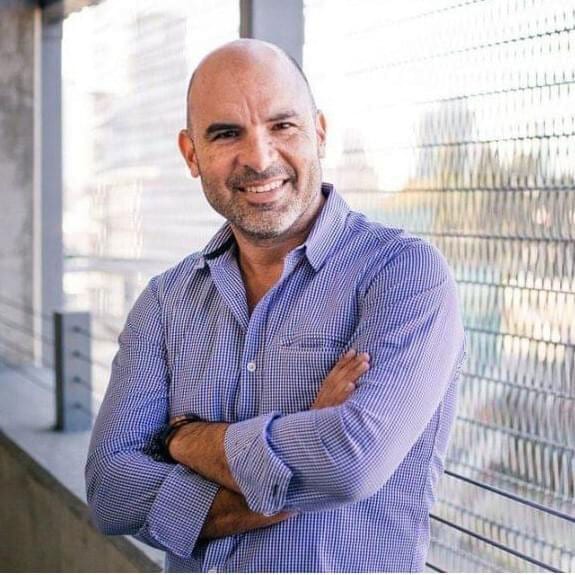 "Justin's ability to connect with people and help them understand what he is teaching, is unparallelled"
– Kent Clother (REWW)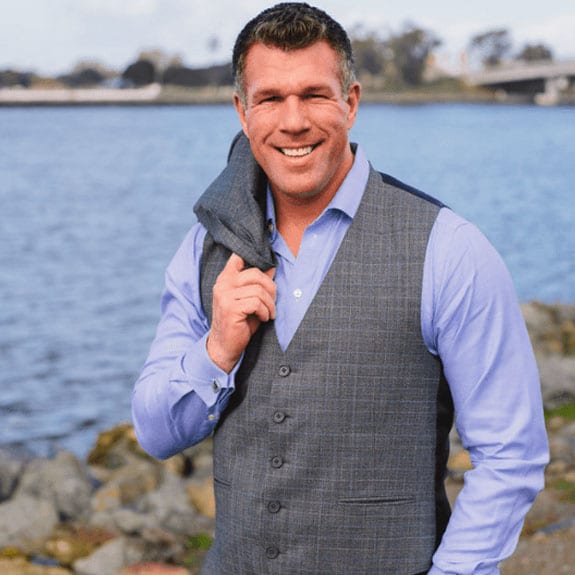 "We have been in the trenches flipping homes in Phoenix for over a decade, he is one of the best to do it."
– Sean Terry (Flip2Freedom)
Want to get in touch with Justin?